At JFK Communications our value is tied directly to the experience, passion and dedication of our expert staff. Our diverse team of seasoned professionals come from a broad spectrum of backgrounds and experiences. We believe this diversity adds value, not only in our strategic thinking, but also in our sensitivity to the patients we ultimately serve. All members of our team deliver decades of experience across a myriad of therapeutic areas and communication disciplines — contributing to our ability to provide impactful and creative solutions in a highly regulated global life science marketplace.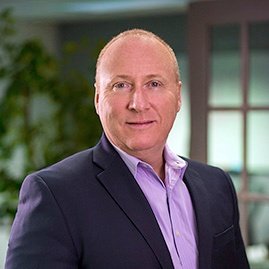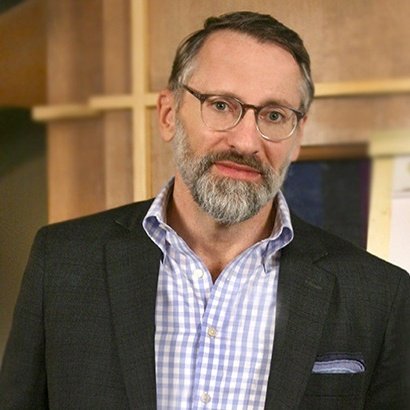 DIRECTOR, MEDIA TRAINING/KOL PREPARATION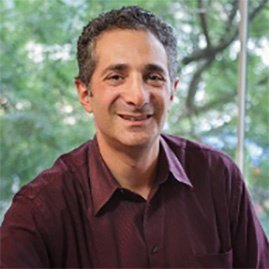 DIRECTOR OF EDITORIAL SERVICE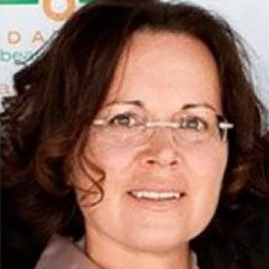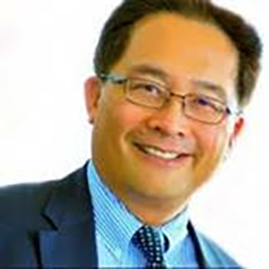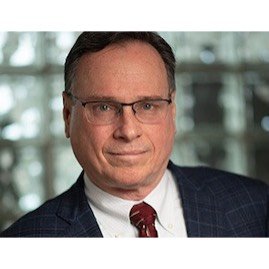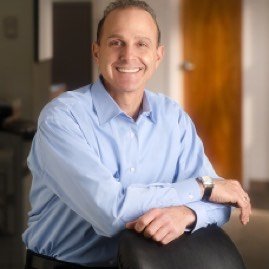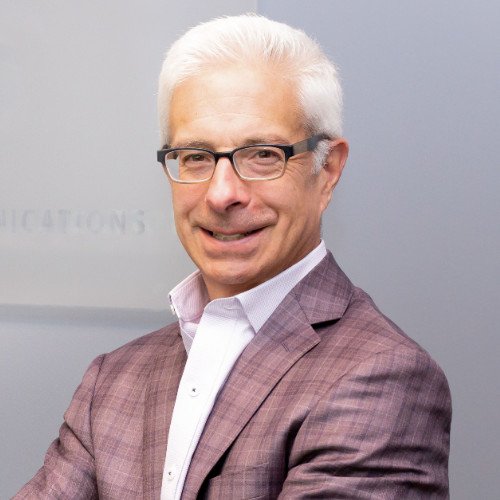 Ready to tell your story ?