In our business, a strategic healthcare communications firm is only as good as the people who work here. We're not selling widgets. We're selling communications and therapeutic area expertise, creativity, and, in the highly regulated healthcare environment in which we operate, a thorough understanding of how to do our jobs ethically and within the regulations.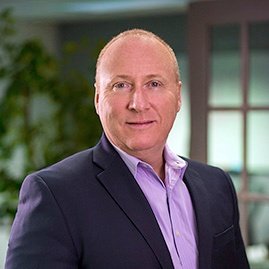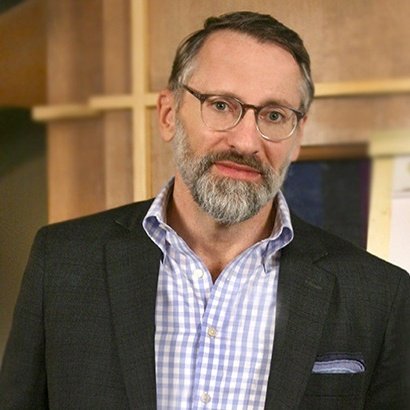 DIRECTOR, MEDIA TRAINING/KOL PREPARATION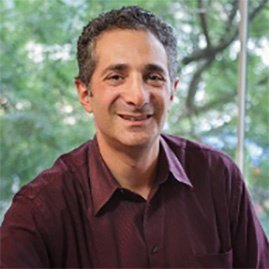 DIRECTOR OF EDITORIAL SERVICE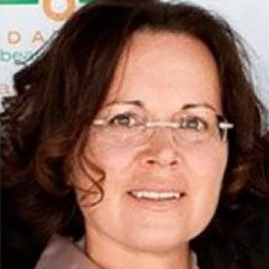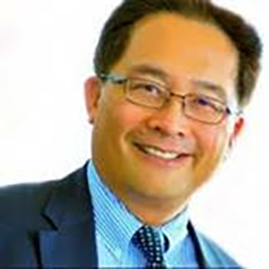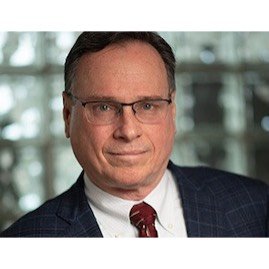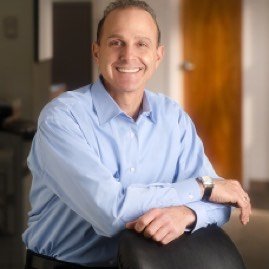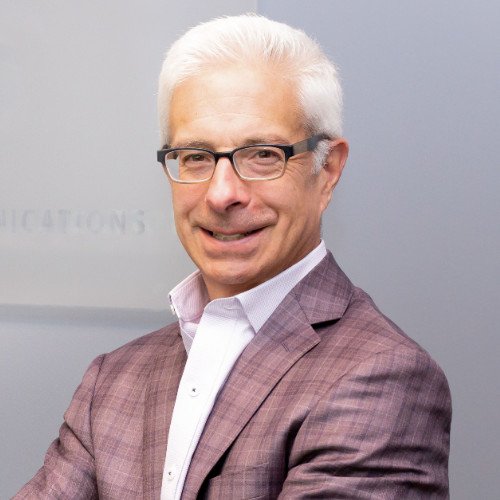 Ready to tell your story ?