Patient advocacy is more than just empowering the patient; it's about reassuring patients that they are not alone — that there is hope and support. We believe every patient advocacy strategy needs to put the patient first. Communication must therefore be authentic, credible and tailored to the patient audience.
At JFK Communications, we believe we have an opportunity and obligation to help the advocacy community navigate and simplify complex information. Whether through educational webinars and live events, peer-to-peer blogs, physician-bylined articles, educational videos or links to available resources, we are committed to providing the advocacy community with balanced, objective and accurate information. Our patient advocacy work paves the way for enduring relationships that form the basis of effective partnerships and collaborations that benefit all parties.
JFK Communications possesses a long history of partnering with a plethora of patient advocacy organizations across a myriad of therapeutic areas. Please let us help you build the right patient advocacy programs.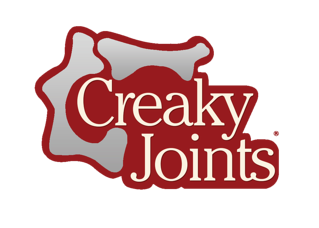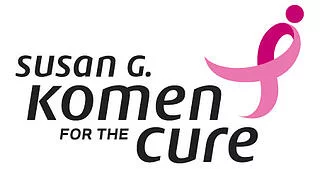 Ready to tell your story ?