JFK Communications provides strategic communications solutions for the life science, healthcare and medical technology industries. Our unique communications services add value to our clients' corporate images, strengthen their brands, and improve the lives of customers, patients and communities throughout the world.
GOOD COMPANY
We're trusted by the industry leaders and we're ready to tell your story.
You're in good company.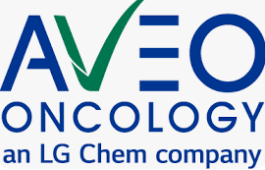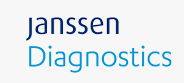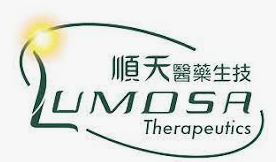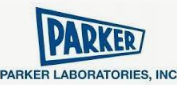 "John and his team at JFK have been a real asset to our communications programs. John has provided expert and sage advice for multiple issues, and outstanding media support for major initiatives. He and his team show initiative at all times and push hard for results. I've enjoyed working with John and the team, and recommend them wholeheartedly."
Ryan Fitzgerald
Director, GE Healthcare Medical Diagnostics
"I know John as a savvy PR executive, with a broad-based knowledge of public relations and application within a strategic plan for the commercial development of "high science" oncology brands. I would recommend his services for strategic planning and tactical execution."
Tim Yu
Oncology Planning & Communications
"Since Prometheus acquired Proleukin five years ago, JFK Communications has been our PR agency of record. During that time, their extensive oncology and immuno-oncology experience has elevated not only the Proleukin brand but also served to support numerous patients who benefited from our treatment. JFK is a true partner to Prometheus."
Kim Theraldson
Director, Oncology Marketing Prometheus Laboratories
Corporate Communications for oncology product and technology companies should go beyond traditional investor relations to include synthesis of key pre and clinical information, insight into the development strategy and timing, the target patient population, and the clinical attributes of a new product relative to existing standards of care. John does this better than anyone I know. He has the technical oncology expertise, the functional expertise, and the relationships that really matter to support both brand and corporate objectives. Think twice before going elsewhere."
Bill Dupere
Chief Executive Officer, ATOM, PBC
In our business, a strategic healthcare communications firm is only as good as the people who work here. We're not selling widgets. We're selling communications and therapeutic area expertise, creativity, and, in the highly regulated healthcare environment in which we operate, a thorough understanding of how to do our jobs ethically and within the regulations.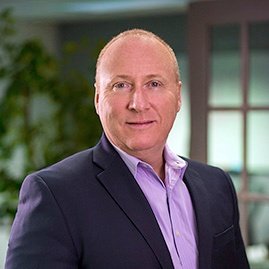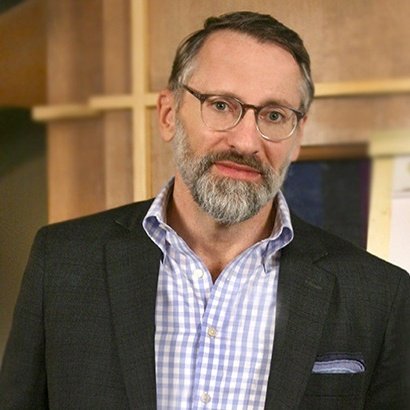 DIRECTOR, MEDIA TRAINING/KOL PREPARATION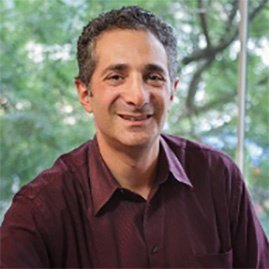 DIRECTOR OF EDITORIAL SERVICE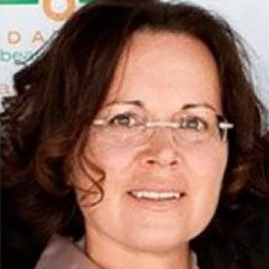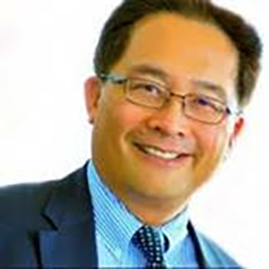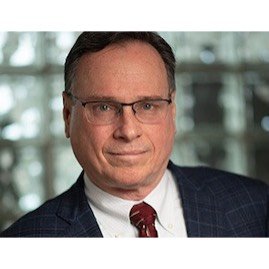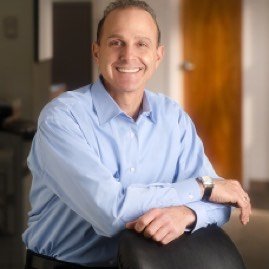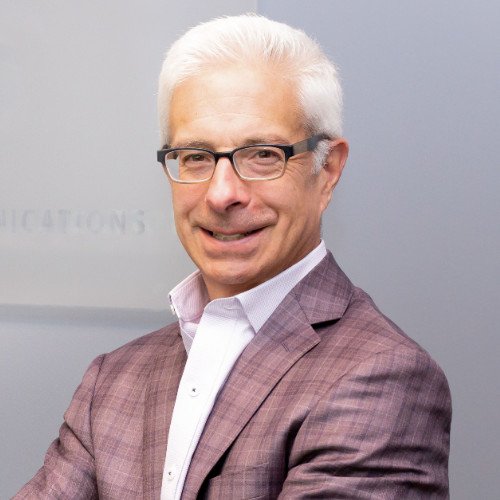 Ready to tell your story ?